A turtle in the Elounda bay!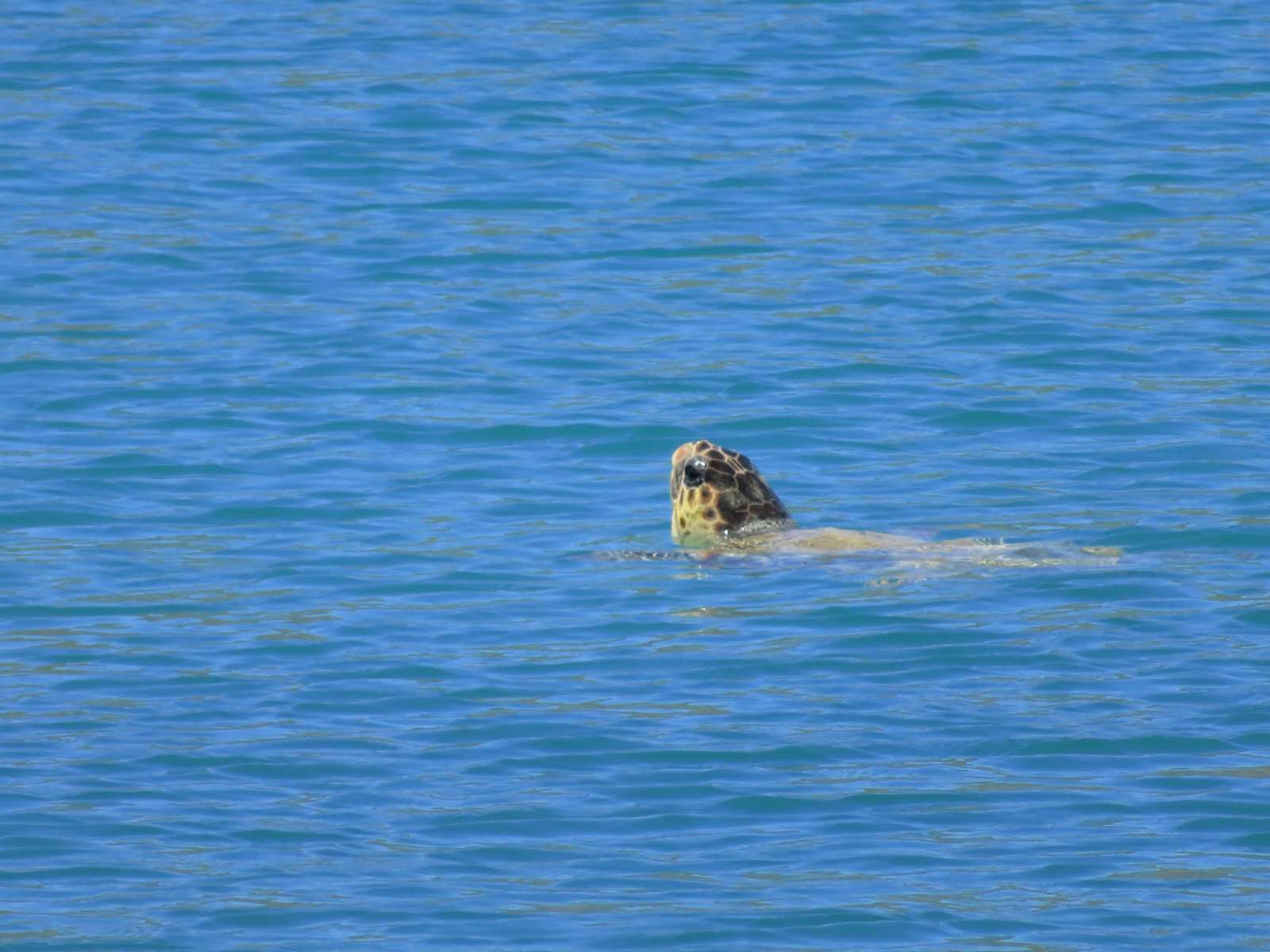 Bettina and her family from Belgium stayed with us in May.
The magic of the moment occurred when they were swimming in the tranquil bay of Elounda and a little turtle head appeared to wonder around. These rare creatures are mostly seen on the south part of the island, they are very discrete and during certain periods they come out on the shore to lay their eggs. The Caretta-Caretta sea turtle is the only species of Mediterranean sea-turtles that nests in Crete.
It was a magic moment for all of us and they managed to take this marvelous photo!
Thank you Bettina.