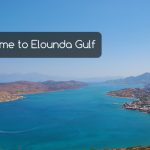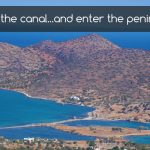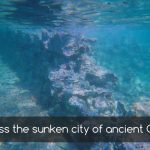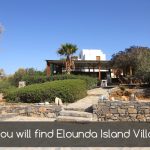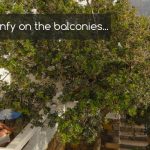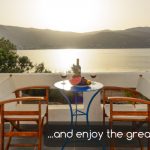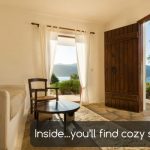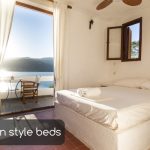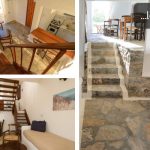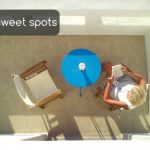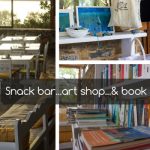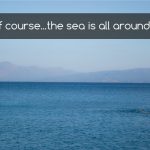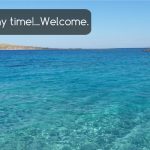 About
The area
Eco-friendly
LOCATION
The northern Gulf of Mirabello is one of the most picturesque and the most tastefully developed stretches of coast on Crete.
Elounda Island Villas is a cluster of ten holiday apartments located in the most fascinating parts of Mirabello: one kilometer away from the village of Elounda at the quiet peninsula of Spinalonga. The traveler can get there easily by car or on foot via a causeway and a bridge.
THE VILLAS
Elounda Island Villas offer a delightful and friendly atmosphere for people who want to relax by the sea and explore eastern Crete.
The beautiful and peaceful location is a perfect destination for families, couples, newly-wed or a friendly companionship. Large terraces, comfortable verandas, balconies and patios offer a direct view of the blue sea and the spectacular Cretan mountains.
LASITHI
Lasithi is the eastern of the 4 counties on the island of Crete. It is renowned for its mild climate and its overlapping combinations of morphology, from the green plateaus up in the mountains, to the majestic coastline on the north around the Gulf of Mirabello and the south east arid part that dips in to the heart of the Mediterranean Sea.
ELOUNDA
Elounda is located at a cove on the coastline of the Mirabello Gulf. As it is overlooking the north east part of Crete and the beautiful deep blue waters of the Aegean Sea, it also engulfs the peninsula of the Island of Elounda or Kolokytha as it is alternatively known. On the one end of the longish peninsula there is the sunken city of ancient Olous…and on the other the remains of Spinalonga, a Venetian fortress that carries prior and later local history.
KOLOKYTHA
Kolokytha is the peaceful peninsula that stretches within the gulf of Elounda. A beautiful and protected spot, with walking paths and beaches all around, monuments from ancient and most recent cultures. It offers a relaxing and soothing effect to its visitors and also to the biodiversity it sustains. Not inhabited at the moment, yet it has been at the past and still now some very few buildings exist and are maintained.
ECO for ECOLOGY
Elounda Island Villas is proud to be an eco-friendly resort.
Since 1996 a photovoltaic system is successfully supplying the apartments with electricity from the sun! Such a system appears to be one of the friendliest possible to the environment and to its aesthetics, also known for its capability not to consume any kind of raw materials.
The surrounding area of the Villas is a protected area and a nature resort for migratory birds. The famous natural beach of Kolokytha is on the Spinalonga peninsula and Elounda Island Villas is the nearest accommodation to it (1,2km)!
Studios and holiday villas for rent in Elounda | Read guest reviews